Not what I expected but thats a good thing!
Great movie, although, a little heart breaking.
If I was a psychology professor I would show this in class for sure.
Classic OCD.
I love the way they portrayed Phoebe's compulsions however.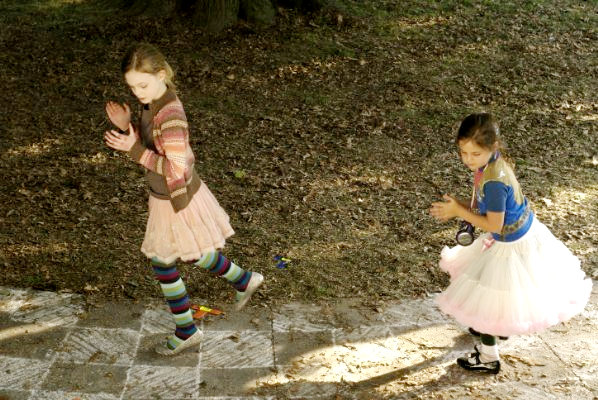 Of course Alice in Wonderland is a spring board for the OCD.
I feel that its a great alternate view of OCD from a child's perspective.
Some of Phoebe's outbursts kind of got on my nervous.
As most tantrums do anyway.
I really liked how her delusional characters were actually from her real life.
I love Felicity Huffman as "Linette" in Desperate Housewives, and loved her in this as well.
I loved the styling in this movie the best!
I give it two thumbs up!
( all images from google)